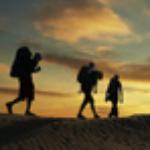 We did the glacier walk~ way beyond and above our wildest imagination. Such an awesome and active tour with just the right number of people in the group and in such a spectacular location away free from crowds. I want to go back to iceland and do every tours offered by team Glacier Adventure. Very grateful to the team- wonderful, safe, thoughtful and fun+funny tour guides!!

Sang-Hee L

Most memorable holiday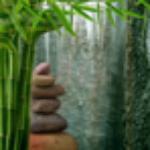 My 20 year old son and I went to the Hali Country Hotel(meeting point for tour) for the morning ice climbing tour. The weather was great. We meet our guide and climbed on one large glacier trucks and headed to the glacier. We drove through a glacier debris field, went through a lagoon in a zodiac boat and started climbing the glacier. Along the way the wind started picking up. Our guide talked to the manager and they decided to cancel climbing due to safety. Our guide was a member of one of the rescue teams and said that his company stressed safety first. We finished the glacier hike, drank from a glacier stream and headed back. We still had a great time. He owner offered to reschedule or give a full refund. I had to take the refund since we were leaving the next day. I hope to go back. The company is in a convenient location near the glacier lagoon so we also went there. I recommend this company.

Hank K

Ice Climbing - Vatnajokull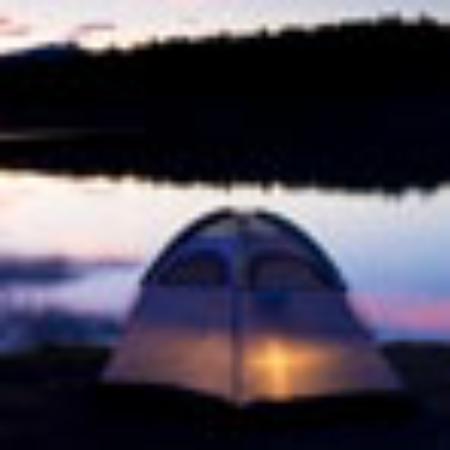 Breathtaking views and out of this world experience of the Breiðamerkurjökull glacier. Stone (can't remember the Icelandic name) was our guide (born and bred in the village from which we started), who gave us fascinating insight into the glacier and life in the area. He was informative and humorous and pitched the tour at just the right level for all the family. On the way back he stopped to show us blueberries and another edible berry found in Iceland.

Walking on the glacier kitted out with helmet, crampons etc wasn't as easy as I thought it would be but a brilliant experience and worth every penny. The views were out of this world . My 8 year old found it a little tiring but enjoyed it nonetheless. We were lucky with the weather as it was dry.

We all drank from the little stream which the kids enjoyed.

We were a party of 5 – 3 adults and 2 kids aged 13 and 8.

LondonTravelkid

Amazing experience for all the family!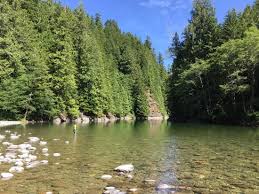 We went on an glacier walk/ice cave tour with Glacier Adventure and loved it. We are a family of 4 with 2 daughters (13 & 15) and we had another adult friend with us. It was amazing. The guides were friendly and informative. The ride to the glacier was interesting and the glacier walk was an experience. The guides give you crampons to put on your shoes before you get on the glacier. They are definitely needed! You have to walk like a monster to get your spikes to grab the ice. Going up wasn't bad, going down was another story. I lost my footing and started running down the glacier uncontrollably. One of the guides caught me. The ice cave tour was amazing. We were the only people there so we got awesome pictures and had ample time to walk around. The guides also took pictures for us. I would do this tour again in a heartbeat.

Melikeygoodfood

Glacier walk and Ice cave tour!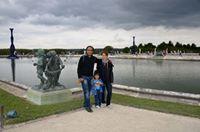 An incredible adventure that began with a monster truck and a lovely guide. When we arrived at the ice cave, it all started with ice cleats. I was perplexed when we went into the cave and I saw the light blue ceiling. It was like when I saw the Northern Lights for the first time. I set up the tripod and started shooting. An incredibly beautiful experience.

Louise R

Crystal Ice Cave
It was just an amazing experience that i would recommend to anybody! walking on a glacier was incredible adventure and the ice cave was breath taking! It is something that if you don't see with your eyes, you cannot imagine! even if the weather conditions were terrible, as it was raining all the time, it was super great and exciting anyway! our guides were helpful all the time, and they were telling us so many interesting things about glacier and iceland!
I would definitely go back!

silmir

blue ice cave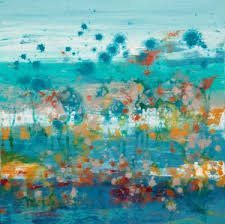 My husband and I truly enjoyed the adventure to an ice cave in the Vatnajökull glacier! The ice cave we originally planned to explore was flooded so they offered to take us to another ice cave that was still accessible, but advised it would be a bit more difficult. We were so lucky to receive this offer, because the ice cave we explored was beautiful and the trip getting to it was a lot of fun. Our guides were excellent, they were thorough and explained every step clearly to the group. The trip was also informative: the guide discussed geology, music, and Icelandic traditions such as the Yule Lads. Our experience in Iceland was so positive, the landscape is magnificent and the beauty is only made better by the kindness of the people we encountered in our travels.

Kate R

Blue Ice Cave Adventure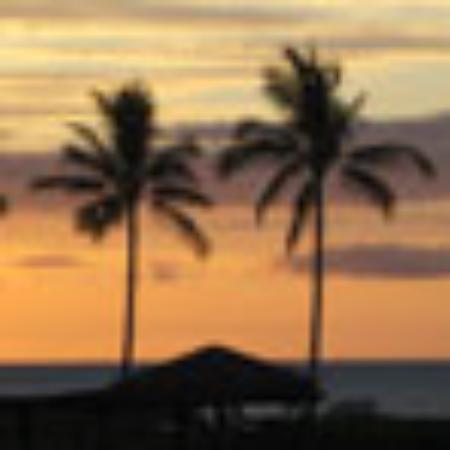 This tour blew me away. Everything was well organized and the sites were beautiful. Our guides were knowledgeable and friendly. I stayed the night before the tour in Hali and enjoyed the food at the hotel there. The guides were locals, so were able to answer all of my questions about the area and the culture, as well as the history of the glacier and how the caves are formed. I felt very safe the whole time, as the guides did a good job of explaining how to safely walk across the glacier, even in high winds. I was surprised at how much energy I used during the day and was very glad I packed a substantial lunch. I would recommend this tour to anyone who is in decent shape and wants to see some beautiful sites that are a little off the beaten path. I was hesitant to spend so much on a tour at first, but it was well-worth every dime. I will never forget the experience and am so glad I booked it!

SunnyCitrus

Amazing, Beautiful, A Must-Do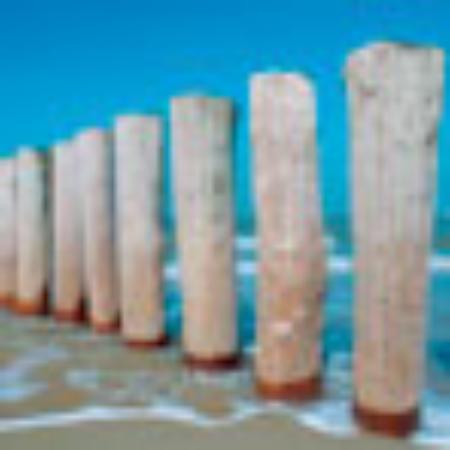 Our guide was friendly, fun and clearly knew what she was talking about! My friend and I are both middle school science teachers and she explained climate change, glacial geology and other fun facts in such an easy to understand yet very scientific way and used her surroundings to support her statements. This was a highlight of our trip and I suggest that anyone with families take part in this experience.

mitchelljoc

Educational and beautiful!
We booked the glacier climb tour, and ended up being the only 2 for that day which made for a great experience. It was a bit rainy, and were grateful when we were provided rain pants, which we did not think to pack to Iceland. We were also provided all other needed equipment(climbing boots, crampons, helmets, ice picks, and climbing gear. The climbing instructions were very clear, and we ultimately were able to complete 5 climbs, on both a short wall and a much taller wall. The tour was a once in a lifetime experience and one of the highlights of our Ring road adventure!

Ethan B

Excellent Glacier Climb