Svavar Guðnason
Svavarssafn
Svavarssafn is an Art Museum dedicated to the abstract painter and Cobra artist, Svavar Guðnason. It is open all year around with diverse exhibitions.
Free Entry.
Hafnarbraut 27 – 780 Höfn, Tel. +(354) 470 8050
Winter opening
1st Oct.- 31th. May
Weekdays 09:00 – 15:00
Summer opening
June 1st – 30th. Sept.
Weekdays  09:00 – 15:00
Weekends 13:00-17:00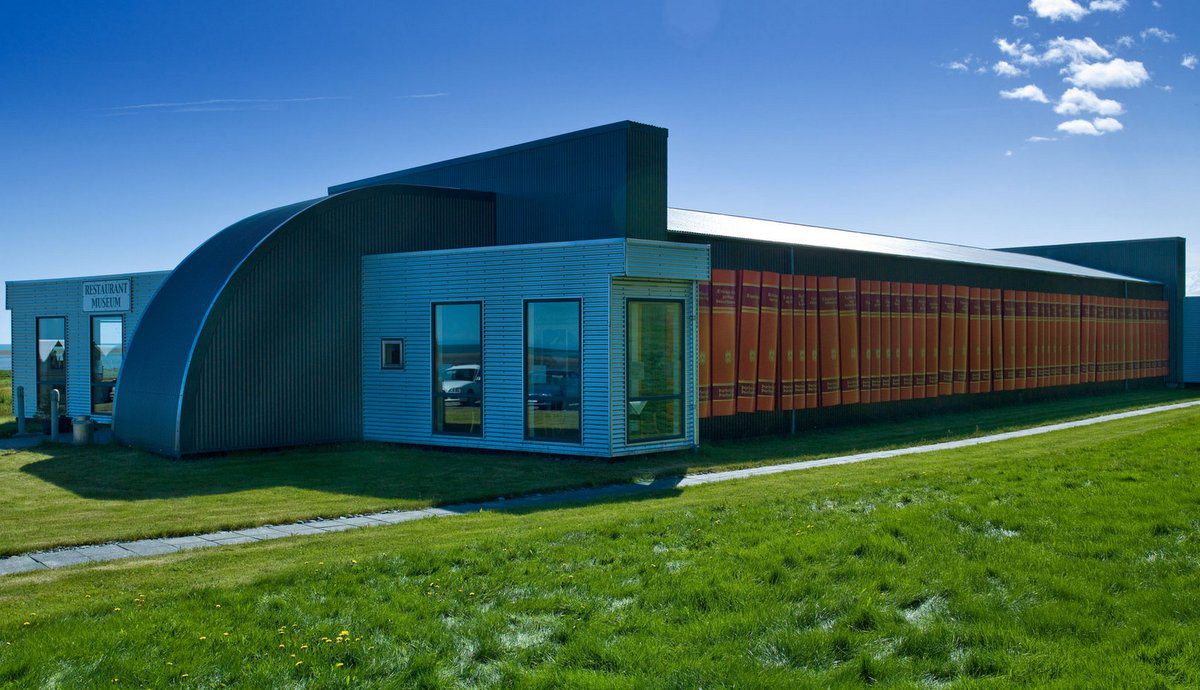 Thorbergur Thordarson
Thorbergur Centre
Thorbergur centre was built in memory of the famous Icelandic writer Þórbergur Þórðarson (1888 – 1974), who was born in Hali. In Thorbergur centre there are a heritage museum and unique exhibitions of the district Sudursveit and the writer Þórbergur Þorðarson, his life and work.
Their restaurant offers you coffee, homebaked cakes and our specialities such as the farmraised arctic char (trout) from Hali as well as other traditional local food like gourmet Icelandic lamb and traditional lamb meat soup with bread.
Thorbergur centre is open all the year around.
The Thorbergur centre is by road number 1 only 13 km further east from Jökulsárlón
Open daily 9:00 – 21:00 from the 1st. of June – 15th of September
Open from 12:00 – 16:00 from 15th of September – 1st of June