Hotel Smyrlabjörg is family owned hotel that has been running since 1990. Grate location, in the mi dle, between Jökulsárlón and the town Höfn. The hotel offers 68 comfortable rooms. All rooms have an en-suite bathroom with shower and hairdryer. Family rooms for small and big families.
Our restaurant is spacious, dinner served a la carte, both in lunchtime and evenings. Open all year round.
Fun facts: Smyrlabjörg is still a working farm with around 350 sheep, ducks, hens and 2 dogs.
Food was incredible!!! Great breakfast buffet and dinners were 4 star restaurant quality. Reasonably priced for the area. Wait staff very friendly and accommodating.

dmolzahn1027

Excellent!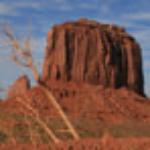 After eating a gas station grill's for the last couple of days, this was a delightful change of pace, without causing too big of a dent in our wallets.
At this restaurant, I had a homemade lamb patty burger with pepper jack cheese and tons of home-fries (potato wedge fries) for 1950isk.
Overall, a nice place to stop and eat dinner. We were staying at the Vagnasstadir Hostel several kilometers away and this hotel restaurant was recommended to us by the hosts there!

Kristel H

Lamb Burger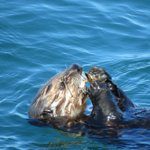 When I walked into this space I loved it. It has a great old school vibe. Please don't change a thing it is perfect. I ate dinner here and breakfast. For people with a lower currency value I would suggest this as a location to splurge. That said I ate for under 30,000 having a lamb burger. I have had these before but this was the best one I have had – jist perfect. The ingredients used are local and delishious. The breakfast was perfect with basics for those that are less adventurous but a huge amount of local foods to try so do! Only comment is the very pleasant staff could have let us know about billing being at the counter. Such a minor thing as I loved everything about this spot including the staff.

Backroads59

Don't change a thing!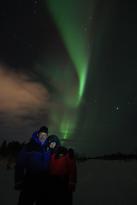 We arrived at the hotel after this restaurant had closed. However, they very kindly offered us access to the full menu and the chef stayed back to oblige. The meal was wonderful. It was tasty, well presented and what you would expect from a five star restaurant. The night staff were extremely polite and helpful.
Breakfast the next morning was equally as good. It was a buffet and quite extensive.
We highly recommend this restaurant.

AussieRoamers

Went The Extra Mile!