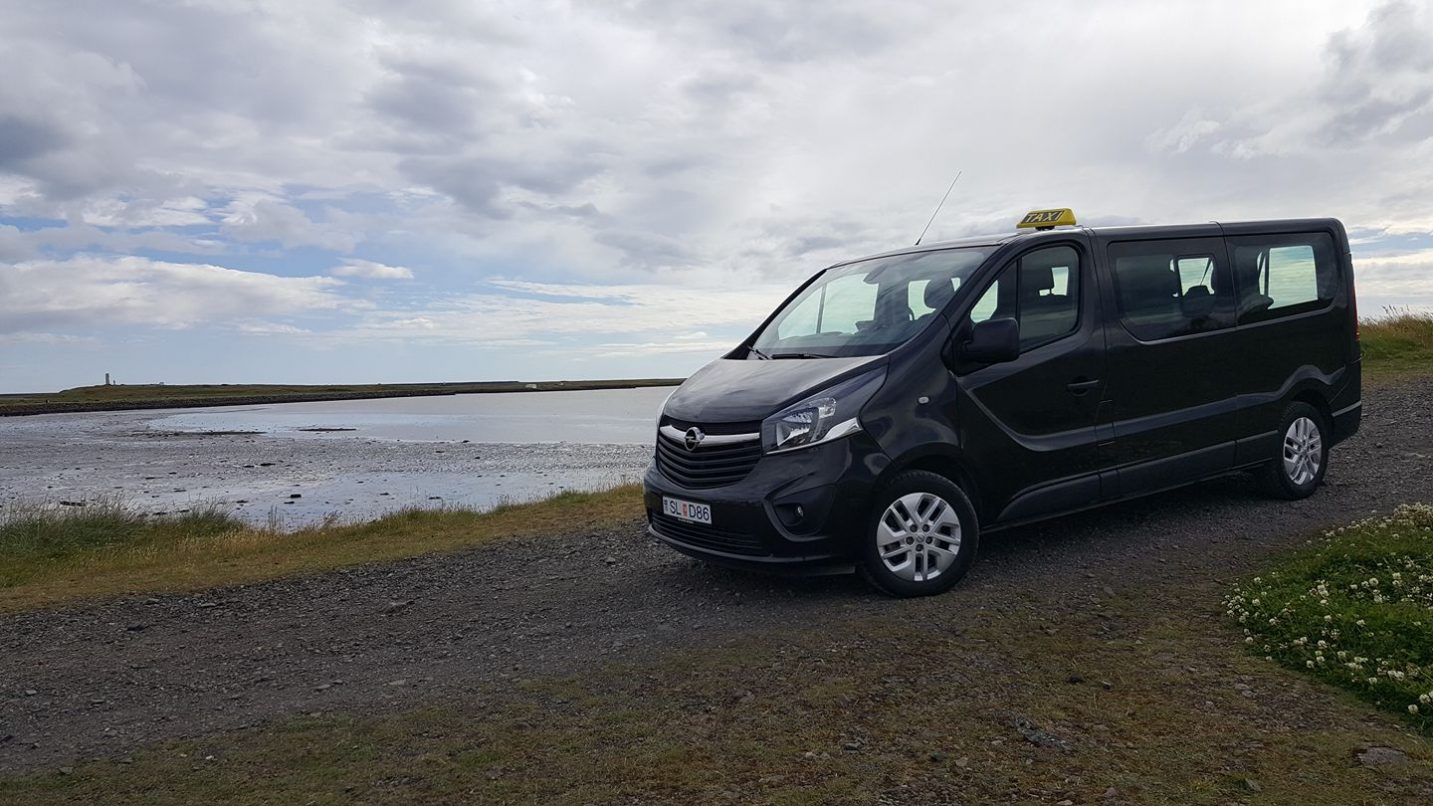 Taxi
Taxihofn offers traditional taxi service but also transports and guided trips at a fixed price on the south, east and north cost. We are located in the town Höfn at the east coast near Vatnajokull. We also give offer for longer and shorter trips. Our car takes seven passengers. For more information and booking  visit our website taxihofn.com or contact us by phone: +354 855 0580.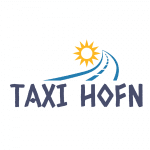 Flight
Scheduled flight
There is an airport 10 minutes from Höfn and scheduled flight between Höfn and Reykjavik by Eagle Air all year, six days a weed during summer and five days during fall, winter and spring. You can see the flight schedule here. http://www.eagleair.is/
Buses
Scheduled buses
There are daily bus rides between Reykjavik and Höfn during summer and three times a week during winter. You can see the bus schedule here. https://straeto.is/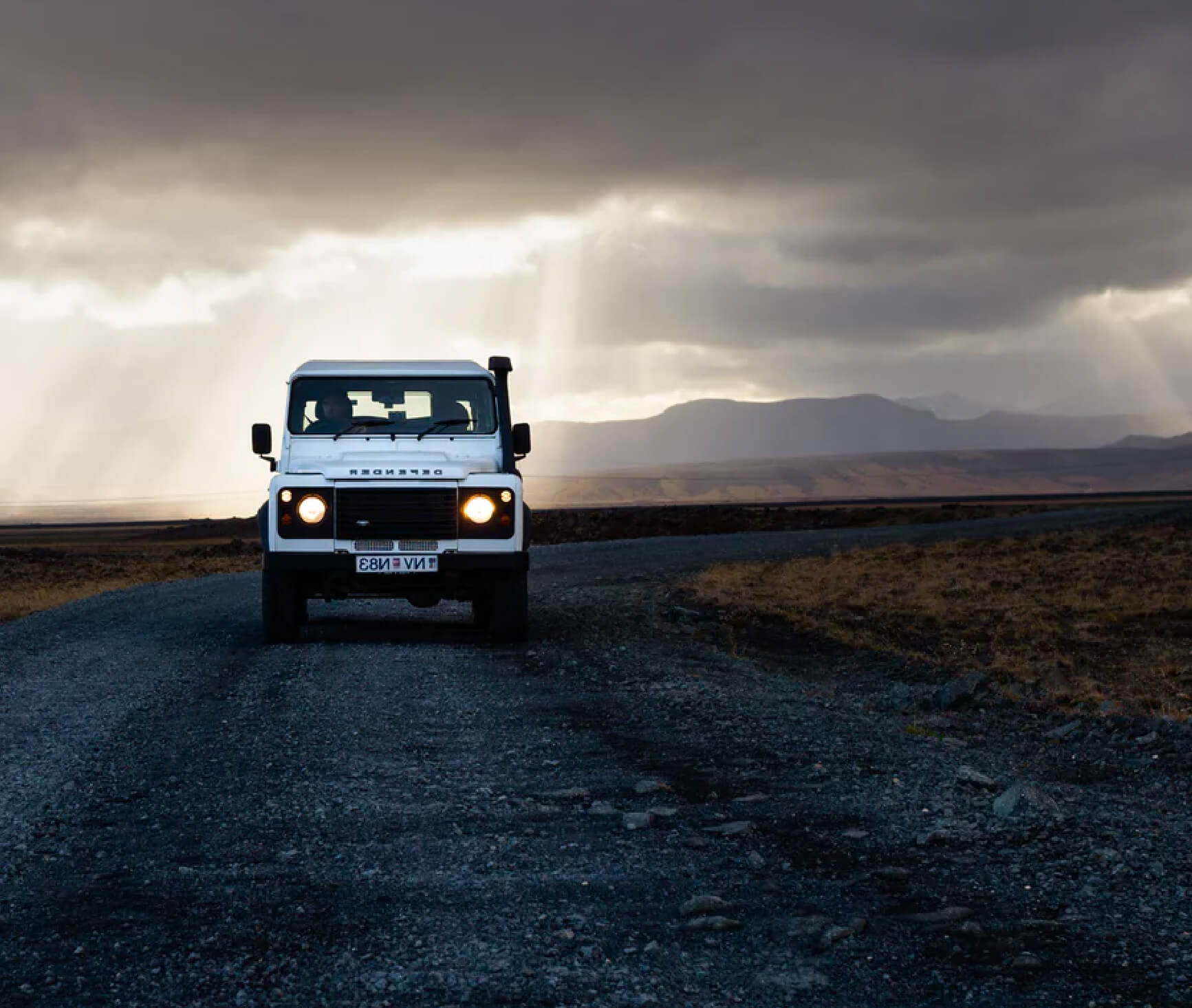 Car
Car Rentals
There are three car rental companies in Vatnajökull region, all based in Höfn.
Hertz – Agency for Hertz in the arear is Vatnajökull Travel in Höfn. Tel: 858-0470 | [email protected] | www.hertz.is
Bílaleiga Akureyrar – The agent for Bílaleiga Akureyrar is Rafhorn in Höfn. Tel: +354 840 – 6071 | www.holdur.is
Avis – Agency for Avis in area is at the local airport. Tel: 860-2440 | www.avis.is