Thorbergssetur Restaurant is a fully licensed restaurant located in the cultural heritage center, Thorbergssetur Center which has seating for over 70 guests. The daily menu offers specialties such as the farm-raised Arctic char (trout) and lamb meat from the farm Hali as well as other traditional Icelandic food.
The restaurant is open all year round from 8 am -9 pm serving breakfast, light lunch, coffee, tea, home baked cakes and a la carte menu in the evening. Group reservations are necessary. Limited opening hours 23, 24 and 25th of Dec.
For further details please contact us here; [email protected]
We were two families and tried almost the entire menu. Everything was homemade and tasty. Friendly serving as Well. Highly recommendable. Dont miss the museum. Takes about 1/2 hour! Well worth it.

Rie T

Great food. Must see museum
While driving to our guesthouse we were hungry. Not much restaurants in the neighboorhood according to Tripadvisor. This one was on our way so we stopped here. We were here at 17:30u and diner menu starts at 18u. However, we could just order from the day menu. We ordered nr. 6 and 7, but with fried potatoes in stead of boiled. We really enjoyed the foot, it was delicous!

Linny-NL-09

Great food!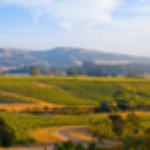 We had a delicious lunch after our Glacier walk. The coffee was very good and sandwiches yummy. I added some pictures. Desserts looked very appealing but no room to try them. Lunch fairly expensive but is everywhere in Iceland, But we felt food worth it.

Carol H

Excellent lunch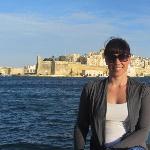 There aren't to many options in this neck of the woods so luckily this restaurant was great! Probably the best sandwich Ive ever had.. fresh Artic Char, salads, and a lovely breakfast buffet as well. Great service and reasonable pricing, considering you're in the middle of nowhere. Lol. Enjoy!!

Chase C

Great Food and friendly service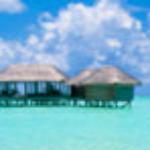 Absolutely amazing food!! Everything from arctic char to the lamb and home made deserts was outstanding. You would never expect such expertise from so remote a place. Most memorable meal.

ChinNL

Fantabulous