The annual fireworks show at Jökulsárlón in the Vatnajökull region is held in the middle of August each year. This is an event you do not want to miss and are sure to remember for a long time.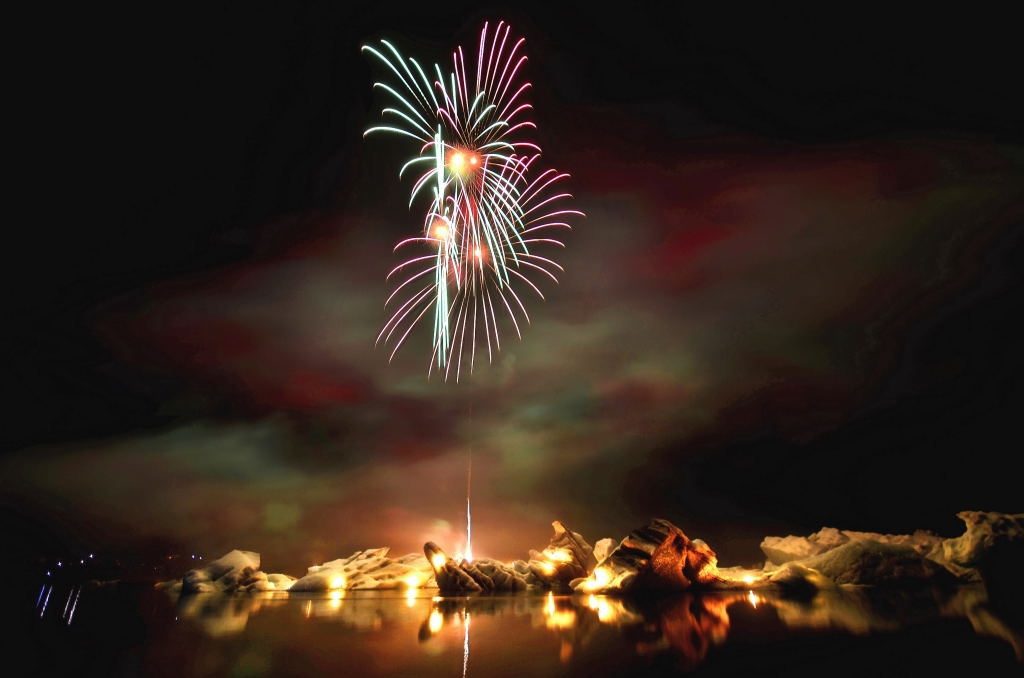 The icebergs are illuminated by the colors from the fireworks, and the surrounding nature provides a spectacular environment for spectators to enjoy this experience in. The firework show is hosted by volunteers from the search and rescue (SAR) team in Höfn and this is their main way of raising funds.
Here are some photos from the preparation for the previous fireworks show in 2018:
The search and rescue team loading fireworks on to a truck bound for Jökulsárlón.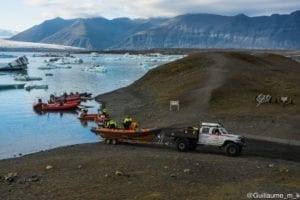 The Zodiacs (boats) are ready at Jökulsárlón.
Unloading the fireworks at Jökulsárlón.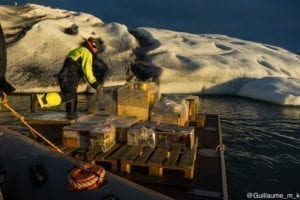 Preparation – here the candles are being placed on icebergs.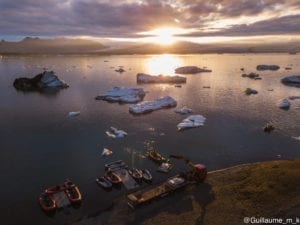 Fireworks loaded on to the Zodiacs.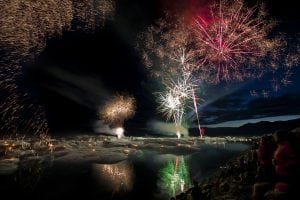 The fireworks show begins.
You can find more photos and a video from previous years here.