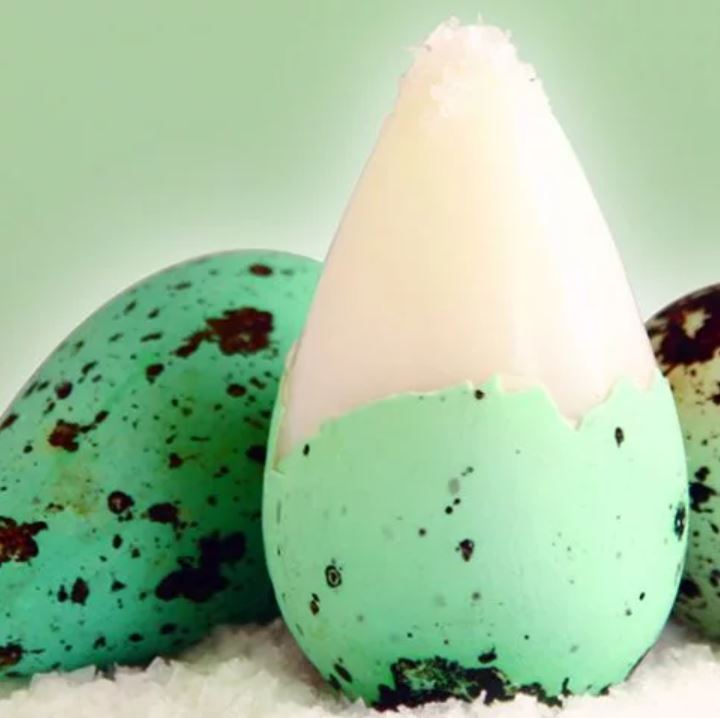 Tradition
Boiled seabird egg
Seabird eggs were eaten a lot in Iceland in earlier times and are a specific delicacy. They were more popular with Icelanders than hens' eggs, because hens were not common and did not lay eggs consistently. Seabird eggs were collected during the egg laying season in spring and were kept in ashes or boiled milk acid. There are also many stories of cakes being sold in Icelandic bakeries around the egg laying season that were red in color.
The inhabitants of Öræfi go every year to collect eggs and it is fun to watch.
To boil a seabird egg, put it in cold water, bring it to the boil and boil for 4-5 minutes. Season the eggs with sea salt and freshly ground black pepper.