Hey all, I'm Solla the Local Icelander. I'm born and raised in Höfn in southeast Iceland. I want to tell you about my top 5 Instagram location in the Vatnajökull Region. If you are coming to Iceland and want to get the best photos for your Instagram page, then the Vatnajökull Region is the place to visit. We have everything from glaciers, waterfalls, great mountains to black sands and the Atlantic ocean. You don't want to miss your chance for the best Instagram photos, right?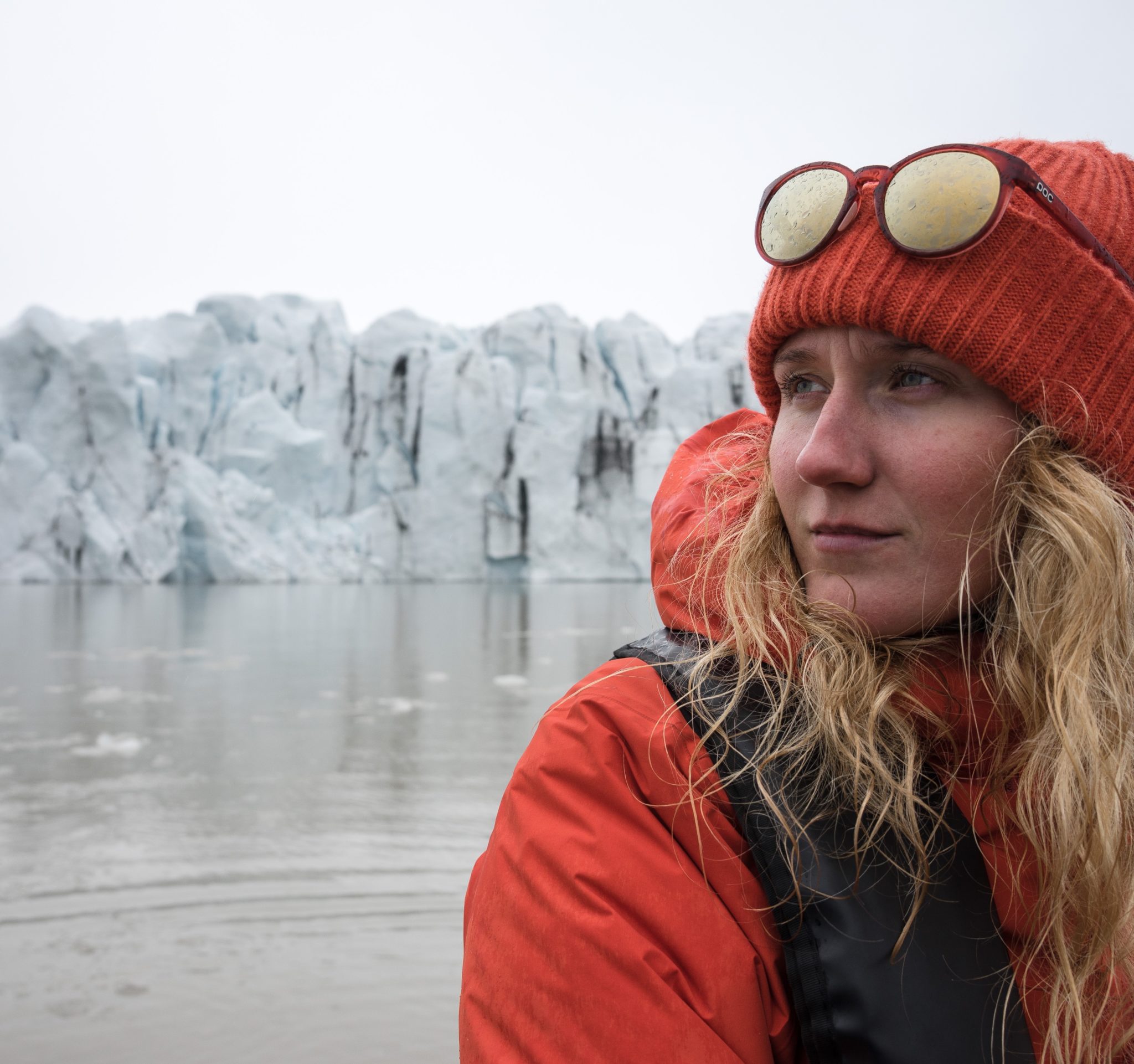 My first Instagram location in the Vatnajökull Region has to be Jökulsárlón or the Glacier lagoon. Jökulsárlón is one of Iceland's biggest attraction and for a reason! It's so amazing and unique, because  the ice bergs are constantly moving and melting along with new ice calving to the lake, so you never  know what to expect!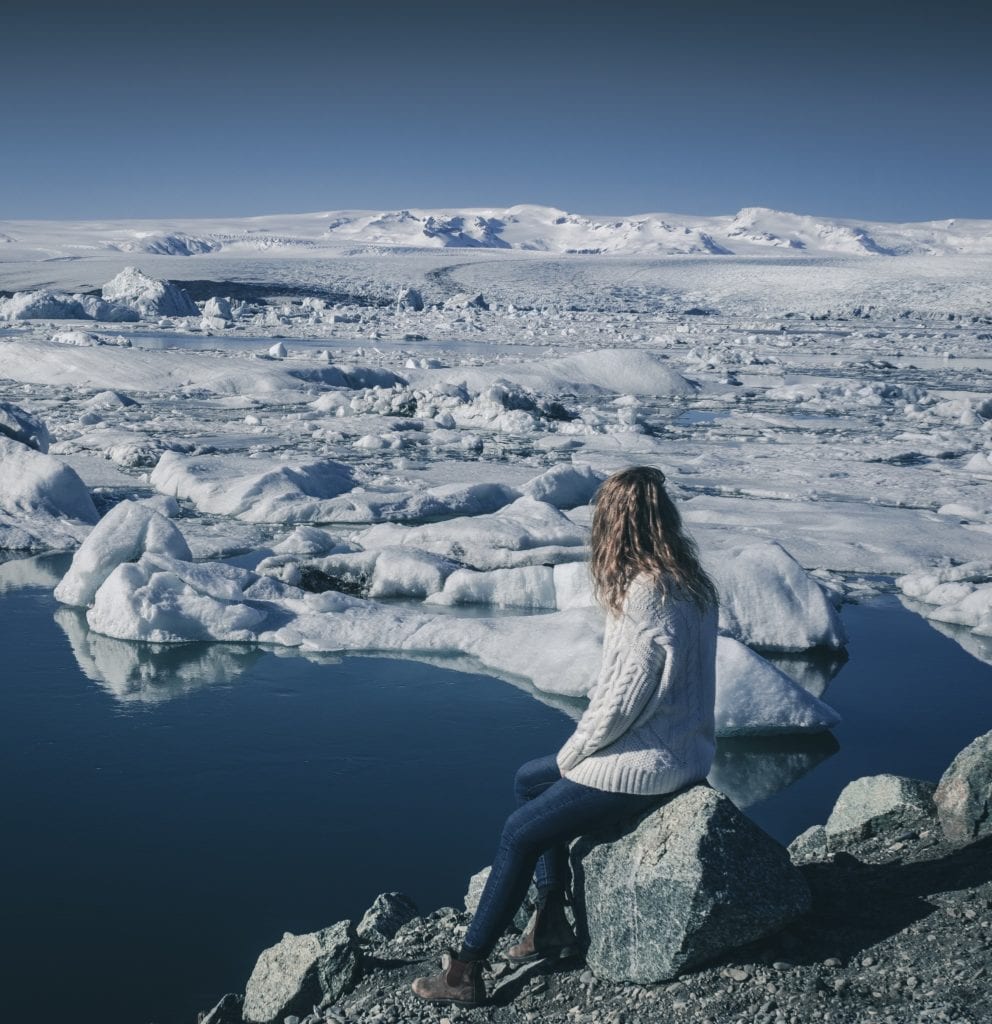 My number two Instagram location in the Vatnajökull Region would be Vestrahorn. This beautiful gabbro mountain, standing tall above the ocean, just gives you incredible photos all the time. It doesn't matter if it's taken on a phone or a professional camera, everyone will get a good shot from there. On a still day you might be lucky and catch a crazy reflection on the beach where and you seem to be walking on water.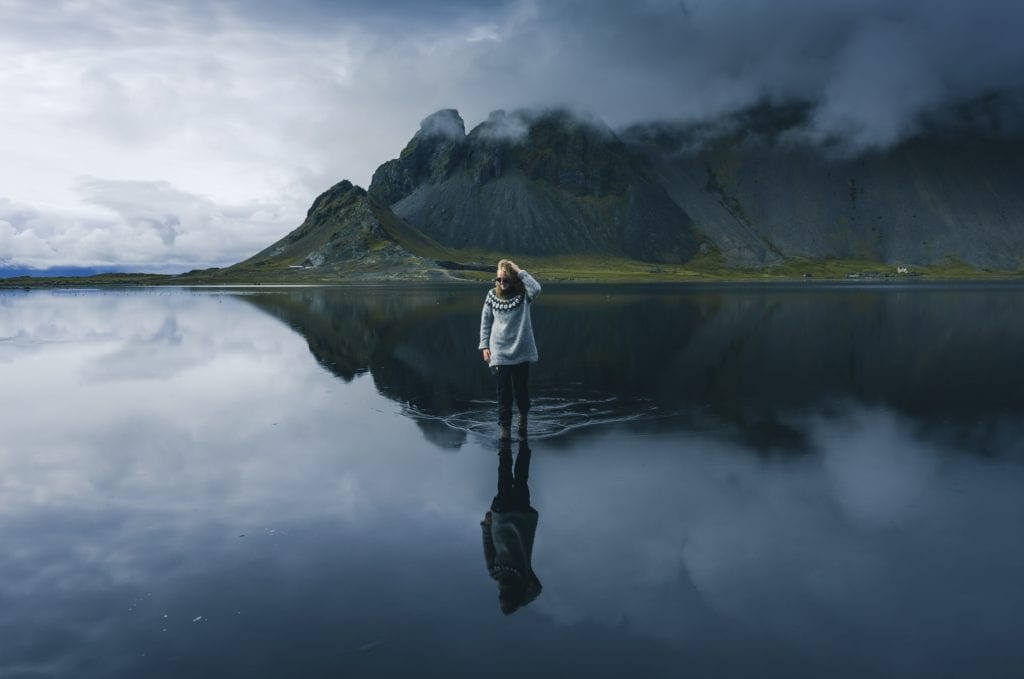 My number three Instagram location in the Vatnajökull Region will be Svínafellsjökull glacier. Svínafellsjökull is an outlet glacier coming from Vatnajökull ice cap offering an picturesque background,  featuring the highest peak of Iceland, Hvannadalshnúkur. Svínafellsjökull is so spectacular and has been a popular movie location that it is sometimes called the Hollywood glacier. A few to name are Batman begins, Game of Thrones and Interstellar. So you most likely want to get a photo from this unique location.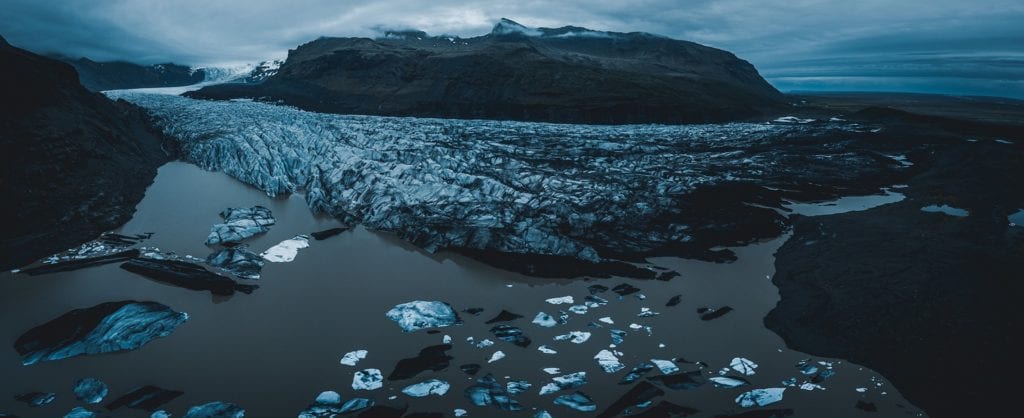 My fourth favourite Instagram location in the Vatnajökull Region is an sapphire blue ice cave. If you are travelling during winter, you must visit one of Vatnajökull´s ice caves! The caves offer great opportunities for out of this world instagram photos. If you are interested to book an ice cave tour with me here is a link for you. The ice caves are never the same, offering a new photo experience every year!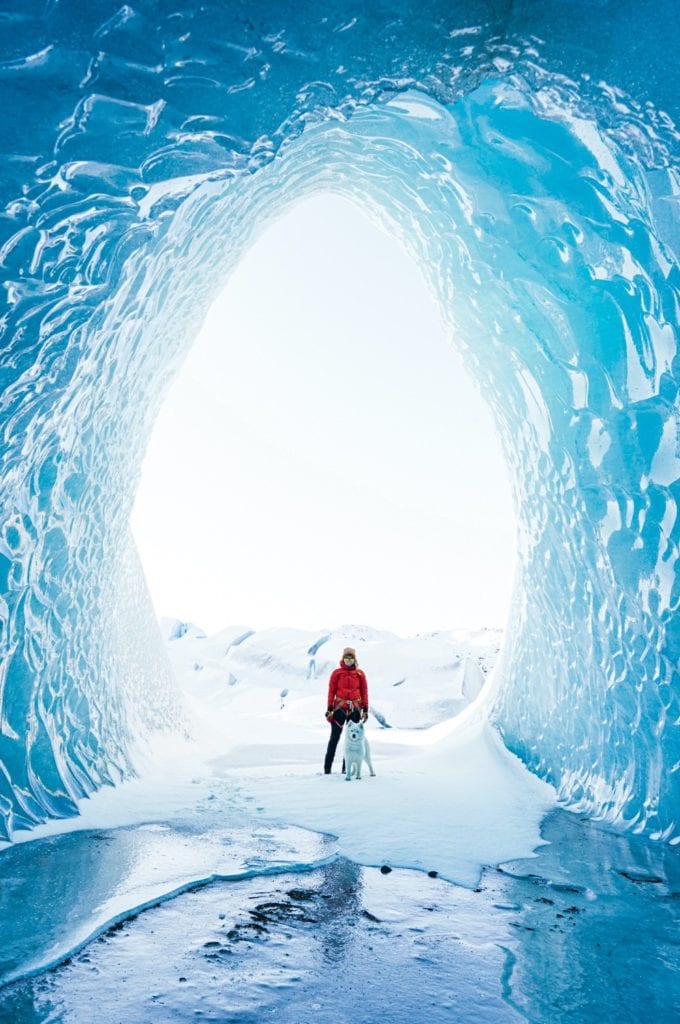 My fifth Instagram location in the Vatnajökull Region, Hvalnes,  will be the last but not the least. Hvalnes is one of the most scenic mountain to drive by in the southeast of Iceland. Hvalnes offers various of good angles for photo shooting. The mountain is a beautiful background, and down by the shore you find a charming orange lighthouse that is a great spot for Instagram moments. In the winter time you might be able to spot some reindeers in Hvalnes, and they are always fun to capture on a photo!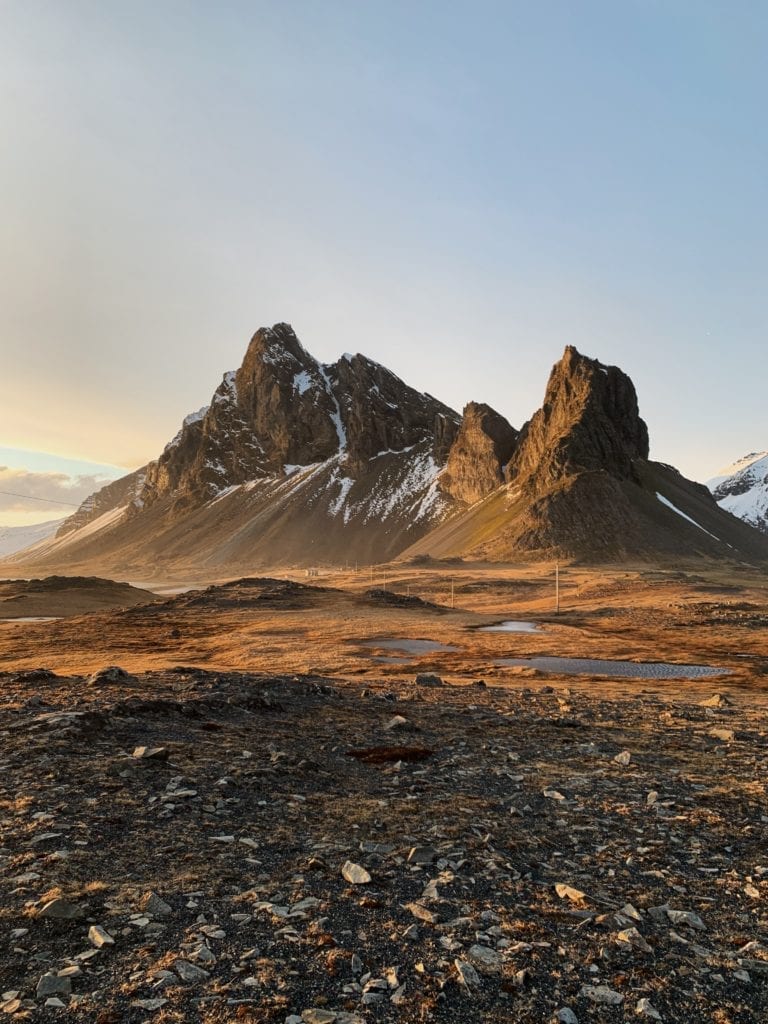 These are my top 5 Instagram locations in the Vatnajökull Region. I hope you can get some amazing Instagram photos when visiting the area. If you want to know more about travelling in Iceland I recommend you follow me on Instagram @localicelander.