Many international films have been shot in Iceland. The Island offers varied nature and scenery that can stand in for any other location that Holllywood directors could want. A couple of the films are actually in part about Iceland, such as James Bond's Die Another Day and The Secret Life Of Walter Mitty.
Fjallsárlón
The landscape of Iceland is often used to film scenes from ancient times or post-apocalyptic worlds which explains why Iceland is a popular filming location for sci-fi and fantasy movies. The most popular areas for film shoots are the South Coast where open lava fields, waterfalls, black sand beaches, and glaciers steal the show. Let's take a look at some movies and TV shows that have been filmed in the Vatnajökull Region.
The first international movie that was filmed in Iceland was in 1985 and it was none other than a James Bond movie, A View to a Kill. Parts of the movie were shot on the Glacier Lagoon where Mr.Bond had a car chase over the frozen lagoon, as well as in the town Höfn and on Vatnajökull Glacier. Also, the Bond movie, Die Another Day and a three-minute sequence in the first Lara Croft: Tomb Raider was filmed at the lagoon

Source: Movie Tourist
If filmmakers want their characters to be in a hostile or alien environment, then they might use Vatnajökull Glacier and its outlet glaciers. In Batman Begins, Liam Neeson and Christian Bale have their practice sword fight on the glacier. The actors later told the press that they heard cracking from beneath the ice whilst they were shooting the scene. Other movies that were also filmed on the glacier are, for example, Interstellar, The Secret Life of Walter Mitty ,and the famous television show Game of Thrones.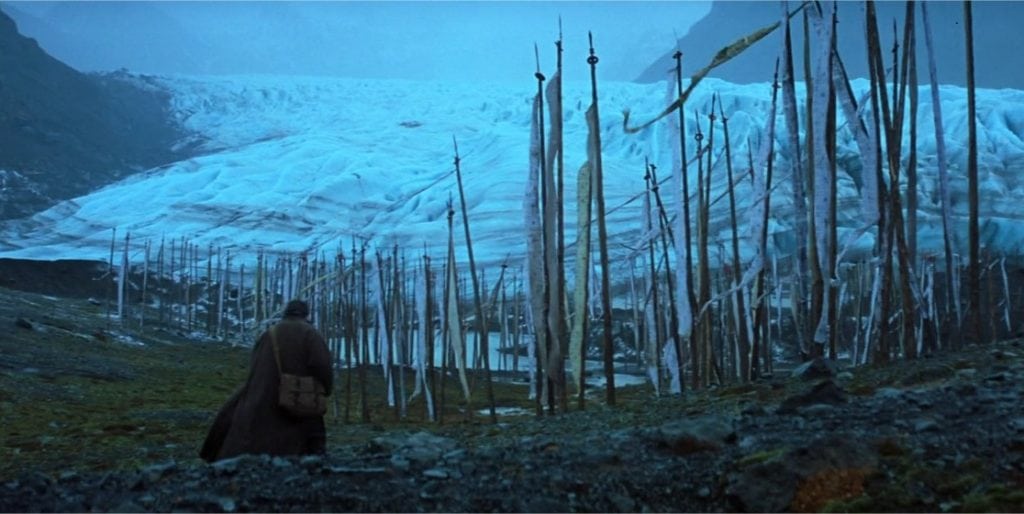 Batman Begins, source: Television & Film.com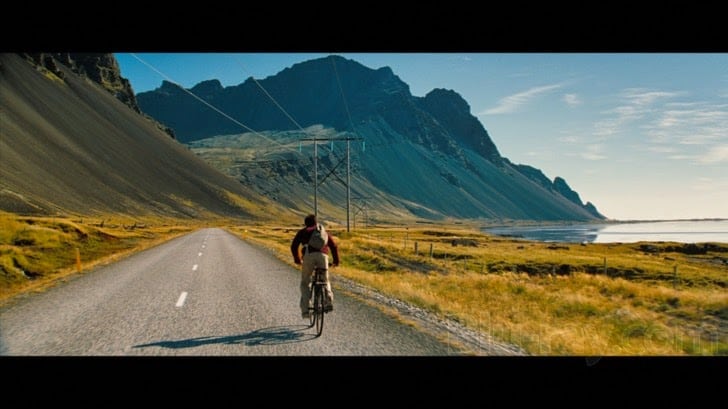 Walter Mitty, source: chanouxstories.com
The magical fantasy movie, Stardust, was filmed on the beautiful black sand beach in Stokksnes with Vestrarhorn mountains gracing the background. The place is only 20 minutes from höfn and here is a blog detailing how to get to the famous place.
Game of Thrones filmed all over the island, but most parts were filmed in our region in Vatnajökull National Park. Scenes with the Wildlings north of the Wall in seasons two and three were filmed at outlet glaciers of Vatnajökull, as well as other nearby locations in Skaftafell.
Game of Thrones, source: Television & Film.com
Iceland's landscape also played a big role in the Bollywood romance movie, Dilwale. They shot in the magnificent Vestrahorn and also at Fjallsárlón lagoon. They stood on a floating iceberg with the glacier as a backdrop. This is of course done professionally with safety and rescue teams as it is not advised to go onto the icebergs, ever.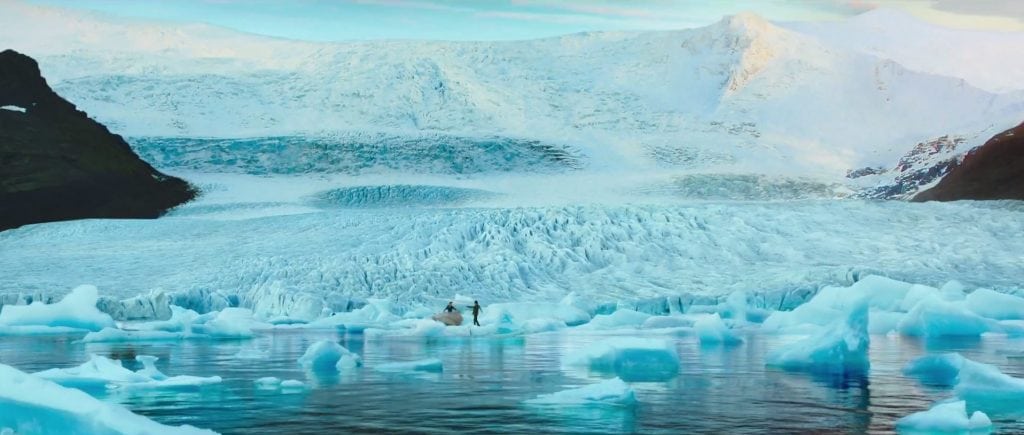 Fjallsárlón, source: quora.com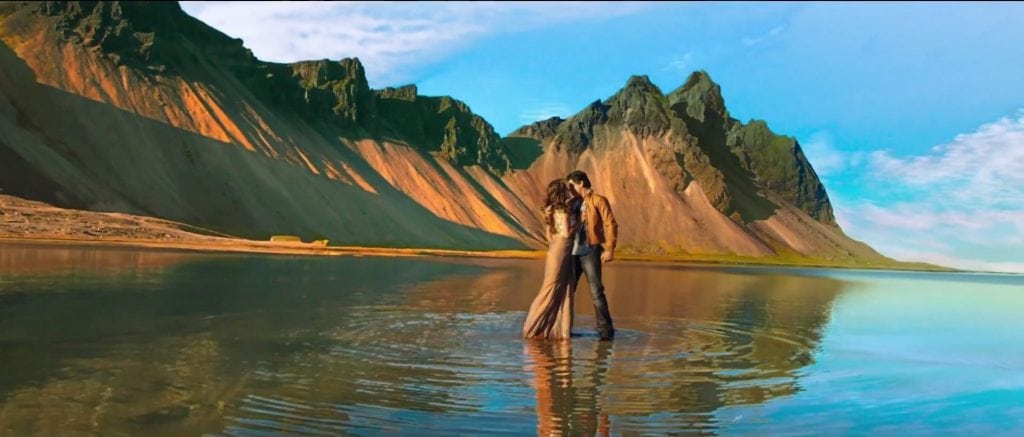 Stokksnes/Vestrahorn, source: quora.com
These are the movies that have been filmed in our region, excluding the countless music videos and movies shot in other parts of Iceland, but that is for a whole other blog post.