We have a few lagoons in our region. Here is a blog that we have already done about the lagoons in our region.
Fjallsárlón lagoon is a glacial lagoon located around 10km west of Jökulsárlón, at the southern edge of Vatnajökull glacier. With the steep glacier tongue Fjallsjökull coming down from Vatnajökull and down into the lagoon. It makes Fjallsárlón the perfect place to enjoy the untouched nature, and even take a couple of photos. Iceland's tallest volcano, the Öræfajökull glacier looms above the lagoon.

The tour begins with the guide outfitting the group in protective clothing, safety is the number one priority and all passengers are provided with a flotation jacket and an inflatable life vest. After suiting up you will head down to the lagoon and into the boats which only takes around 5 minutes. Then there is nothing left to do except take off and go on an adventure around the lagoon.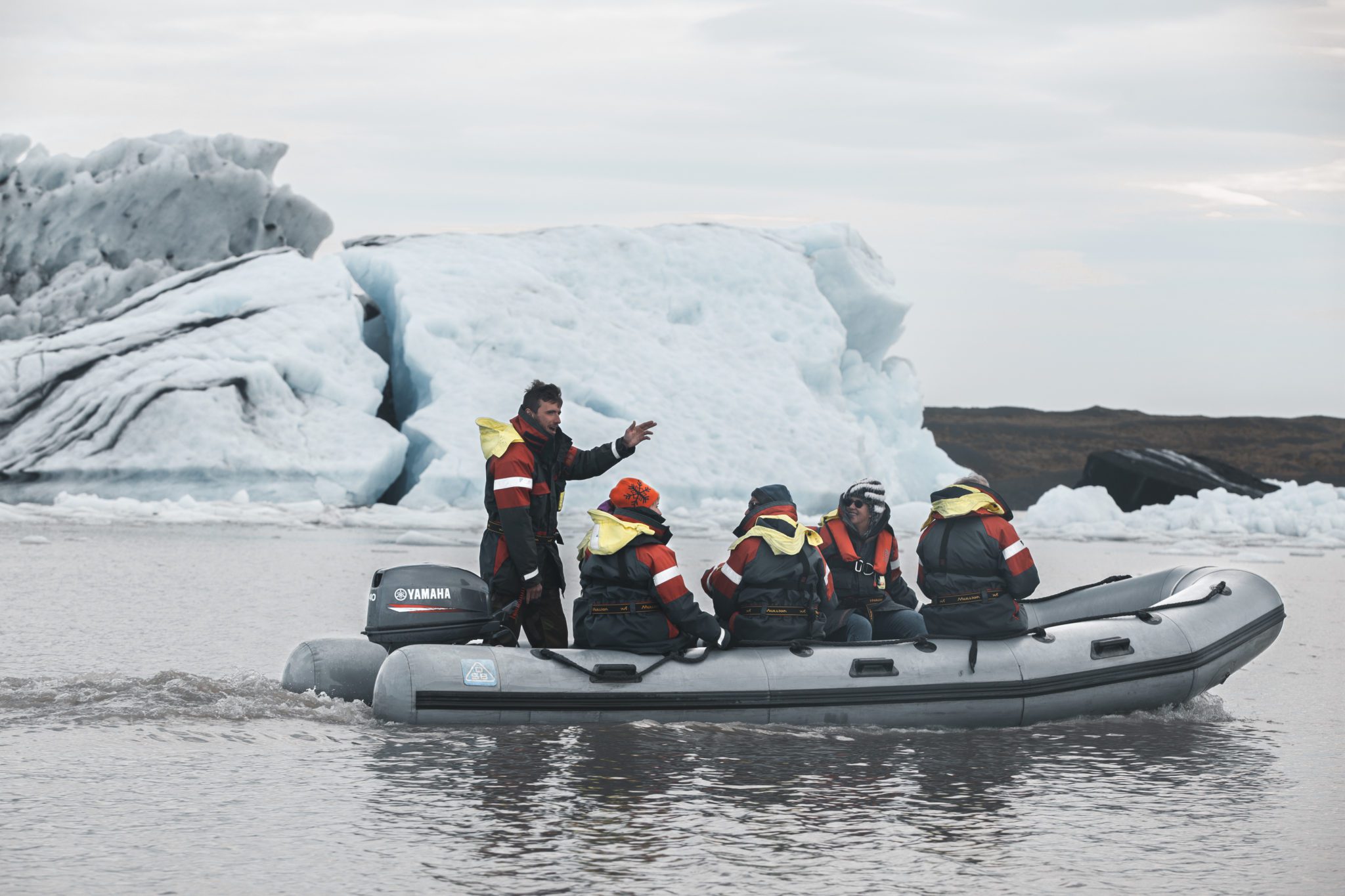 The zodiac boat takes you between the icebergs in the lagoon, so close that you can feel the cold radiate off of them. Meanwhile, the guide provides information about the formation of Fjalljökull and the lagoon itself.
The iceberg boat tour is quite private since there are few people in each boat. The boat takes a maximum of 10 persons at a time. The tour on the lagoon takes around 45 minutes with the total duration of the tour being approximately 90 minutes.
While floating in between the icebergs you forget everything else and get mesmerized by this experience. There is only one company operating on the lagoon and since the boat is a zodiac, they can get much closer to the edge of the glacier.
At Fjallsárlón there is also the restaurant Frost which is ideal for taking a break before and after the tour.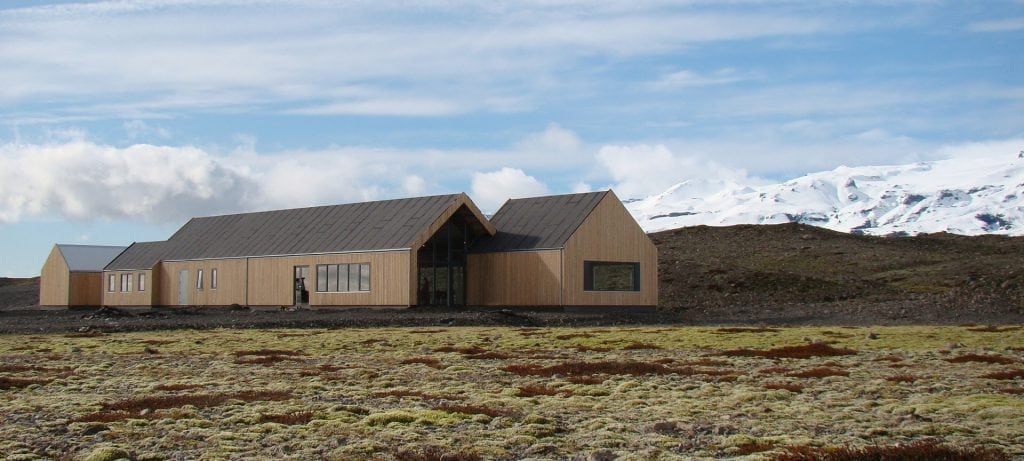 This tour is a perfect family activity for anyone over the age of 6, it is a memorable experience, not very stressful and even educational. You can book the tour here.
It is also available to do a private tour for those who want to be a bit more exclusive .